28.07.2022
Vösendorf: Communication Business Partner // IKEA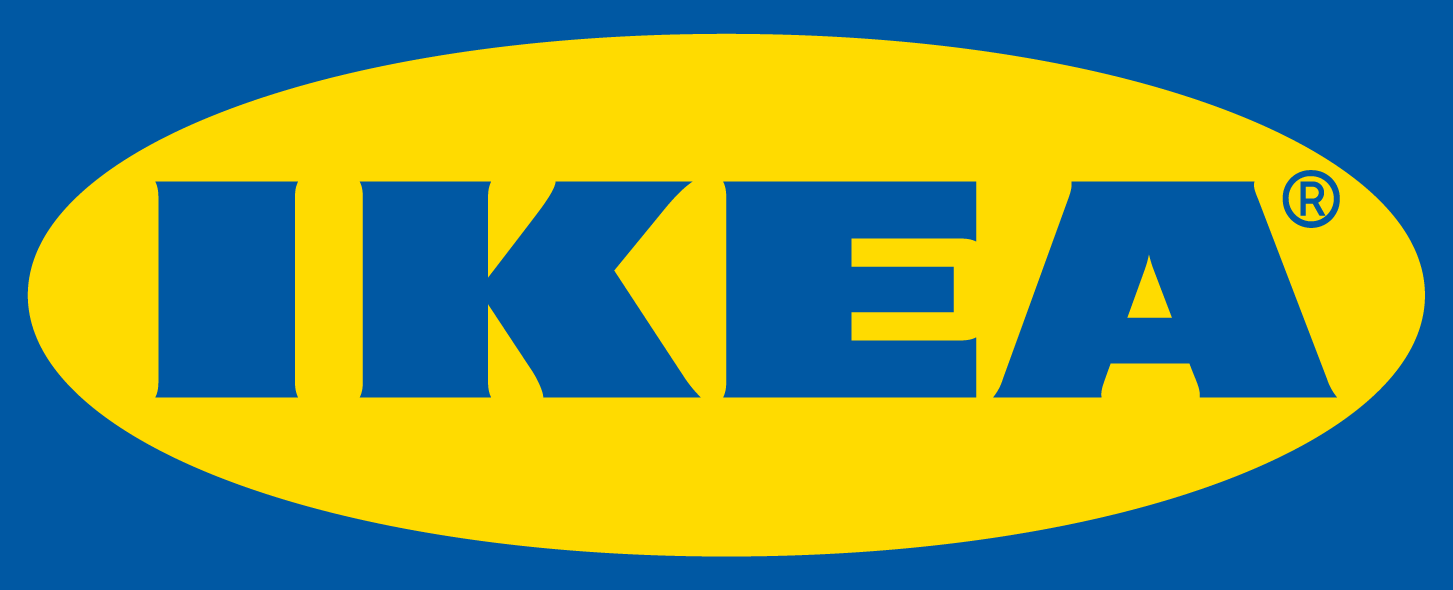 "HAPPINESS IS BEING ON THE WAY"

WHO YOU ARE
To provide strategic advice on change communication to key managers and give support by developing relevant messages and communication materials you:
• have extensive knowledge of using insights to formulate communication activities to drive IKEA business and meet receiver needs and ultimately lead change with communication.
• know how to follow-up and evaluate communication activities.
• know how to lead communication by defining, planning, executing and follow-up communication to relevant stakeholders.
• are up-to-date knowledge of the IKEA corporate identity, core values and vision of creating a better everyday life for the many people, to ensure right representation.
• have extensive knowledge of digital communication channels and management techniques.
• are up-to-date knowledge of the complete media landscape (including the latest trends in social media), activation and measurements.
• have extensive knowledge on project-, process-and stakeholder management, in a continuously changing environment, to keep our co-workers well informed, engaged and empowered.


YOUR RESPONSIBILITIES
As Communication Business Partner you develop better business results and enable transformation and growth of the IKEA business in the market, through world class communication. You drive an open and sharing climate, being a role model of the IKEA values where our co-workers are informed, engaged and empowered.
• Be a communication expert within assigned business area and a direct contact and support for communication needs and advice on effective choices within specific departments
• Provide hands on support in the design, execution and follow-up of transformation communications
• Be a strategic advisor and coach to the different leaders in the transformation phases while understanding the complexity of change and the receiver perspective
• Develop and execute the common communication approach; planning relevant communication solutions as part of the transformation agenda, with a focus on projects related to transformation topics
• Drive and execute effective internal and external communication projects, taking different stakeholder perspective.
• Contribute to the communication strategic planning process to ensure appropriate buy-in and prioritization of resources
• Explore, develop and lead communication initiatives that will position business areas in their respective eco-system and contribute to driving the desired business outcomes in alignment with the business plan.
• Create communication plans for all initiatives that clearly demonstrate the link between desired business outcome and chosen communications activities.
• Enable change both in the known and in the unknown, supporting the change processes with relevant, tailored communication initiatives.
The Communication Business Partner reports to Catharina, our Country Communication Manager. Togehter with our Public Relation Leader, Co-worker Communication Leader, Communication Operations Manager and their team you are the voice of IKEA. We use words, pictures and videos to tell the story about IKEA, to build our brand and inspire people with our offer. We bounce ideas back and forth, we challenge each other and we are crazy passionate about communication.
We welcome all applications and especially applications from people with disabilities as well as from different ethnic backgrounds. Please
apply online
and don't forget to attach your motivation letter in English (we think a good and interesting motivation letter often says much more about you than many degrees).
For this fulltime position we offer you a monthly gross salary starting from € 2900,- (on fulltime base). We are willing to pay significantly more depending on experience and qualification with an ALL IN contractual agreement.
Please note that our selection process starts BEFORE the expiration of the removal date and we will complete it as soon as we have found a suitable candidate. Once the selection process is completed, no further applications will be considered.
WHY YOU WILL LOVE US
From the deep forests in Sweden, we have spread our culture and values around the world. At the heart of our offer are our beautiful home-furnishing products and solutions, made with care for our planet, reaching millions of customers. At the heart of our business, are our wonderful co-workers representing diversity in all dimensions and passionate for life at home. We all contribute with our uniqueness and we want to grow and develop together. Our vision, "to create a better everyday life for the many people" inspires and guides us in everything we do. This is IKEA.
WHAT WE ALL HAVE IN COMMON
Living our values
Being your unique self, while respecting and including others
A passion for home furnishing
Performing & delivering while learning & developing
Having fun!